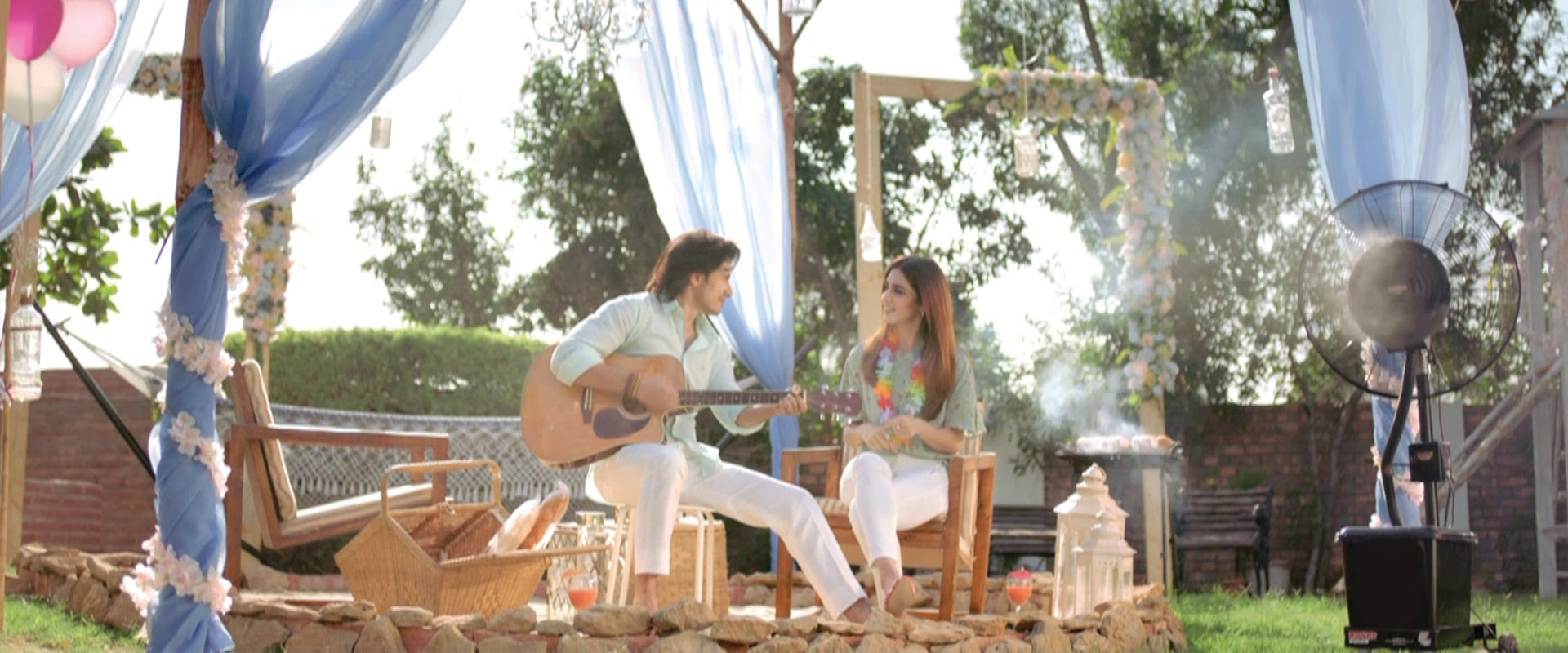 Summers have truly and finally arrived in Pakistan; with temperatures regularly exceeding 40 degrees Celsius. Notwithstanding the soaring heat, this season has a lot of things to offer such as mangoes, watermelons, pool parties, and much much more. While acknowledging the many advantages of the summer season, one can be forgiven for believing that amongst the few drawbacks of this season is going outside and spending time while sitting in the garden or on the terrace or while playing one's favorite sports, or having a good time in a natural environment in general because of the excessive heat.
This is when the Royal Mystic Mist Fan really comes in and earns its reputation as being a must-have product. The Royal Mystic Mist Fan is your perfect companion for those hot summer months for when you are working on one of your paintings in the lawn or having a barbeque party with your friends. It works by circulating the mist around the area and cooling the warm air. The mist from the fan mixed with the air gives a strong cooling breeze and reduces the temperature around you.
The Royal Mystic Mist Fan is specifically made for the hot afternoons & evenings that you want to spend out-doors. This versatile fan is a must-have and not just for nature enthusiasts or someone who values spending their time outside and does not like to stay in-doors due to unfavorable weather conditions, but also for professionals working out-doors as well as for the elderly people and children for whom the high heat can be particularly harmful. While using a little more electricity as a regular fan, the Mystic Mist Fan appears to be the most practical and cost-effective way to cool off the out-door spaces of your house for all your needs; both personal and professional.
Buy your own Royal Mystic Mist Fan now
---