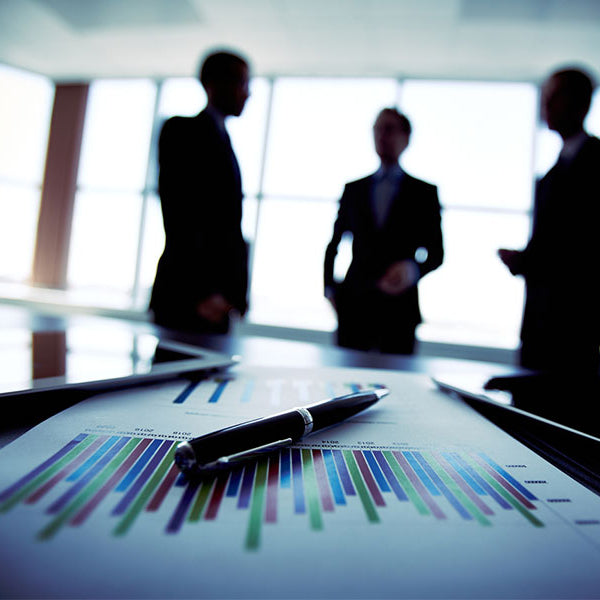 Who We Are
Conceived in 1957, Rafiq Engineering (PVT.) LTD. is recognized in the industry as a leader for its parent brand Royal Fans. We have been manufacturing superior quality fans, washing machines and room coolers for over 60 years; striving for utmost standards and value for our esteemed customers. Our products and services aim for reliability, energy efficiency and optimum performance. We feel proud in being the manufacturers of Pakistan's best-in-class ceiling fans.
All of this would not have been possible without the endless support and arduous work of our talented team members. They are always encouraged to keep abreast of the ever-evolving market trends and technology developments. Their learnings are then incorporated in the production process to guarantee the finest for our consumers.
Built with sheer diligence and an example of state-of-the-art production standards, our product line consists of:
- Royal Lifestyle Series
- Royal Smart Series
- Royal Deluxe Series
- Royal Washing Machines
- Royal Room Coolers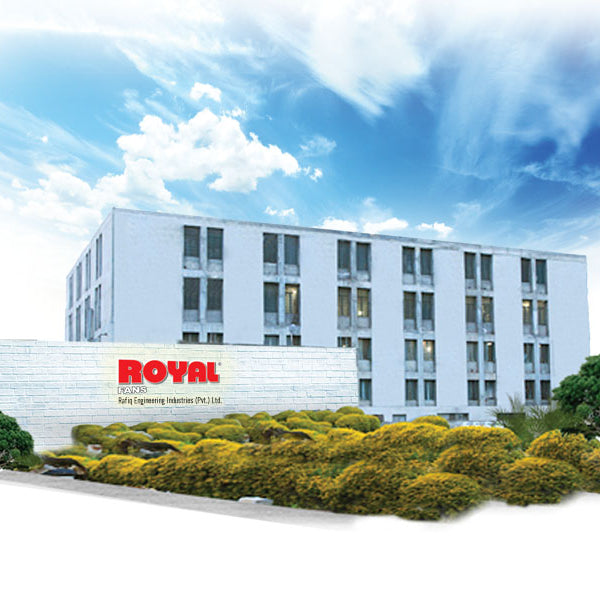 History
It all started with a humble beginning in 1957, when our founding father Shaikh Rafiq Ullah laid the foundation of what was soon to become the industry leader and the namesake for high quality products – a company named Royal Fans. Ever since, our products have been able to deliver on the promise of lifetime partnership. To prove this testament further, we became the 1st and the only brand to-date offering Lifetime Guarantee.
With over 60 years of customer satisfaction, Royal is the leader in fan industry today!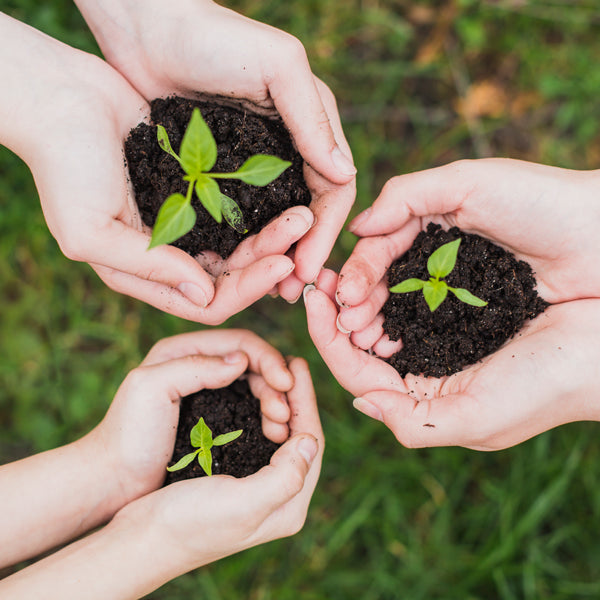 Commitment to Quality, Innovation, Growth
Our consumers' peace of mind and satisfaction is our top most priority; which is why we keep striving for and providing the best to them by upping our standards all the time. At Rafiq Engineering, we challenge ourselves and our expertise to keep up with the surroundings as well as to set the bar higher, every time!